Former North Dakota College Football Player Found Guilty of Murder
Denzel Hawthorne And A Teamate Killed A Drug Dealer's Father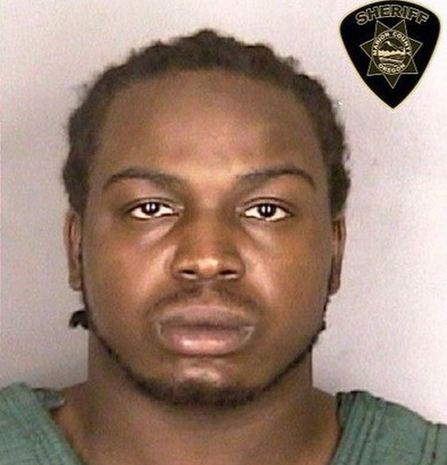 SALEM, Ore. — Jurors have convicted a former North Dakota college student in the killing of a drug dealer's father in Salem, Oregon.
24-year-old Denzel Hawthorne has been found guilty of murder.
The day before the August 2016 shooting, Hawthorne and a college teammate drove to Salem from Trinity Bible College in Ellendale, North Dakota to collect on a drug debt and they killed the dealer's father.
His teammate, Eloy Carrera, pleaded guilty to murder in February and was sentenced to at least 25 years in prison.
Attorneys said Hawthorne wasn't capable of murderous intent due to blows he received to his head during football.