It's Almost Time To Haul In Your Unused Electronics For Recycling
12th annual Electronics Recycling Event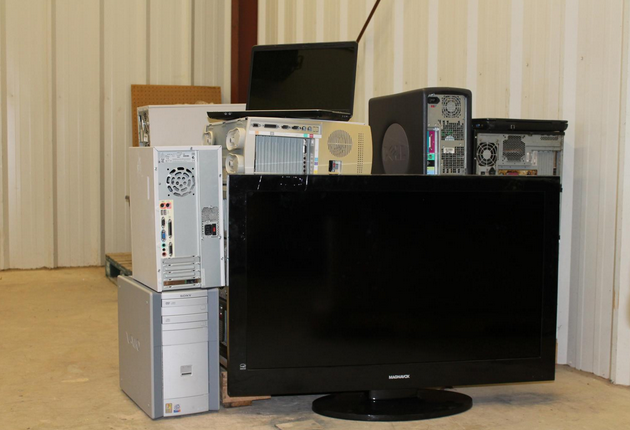 FARGO, N.D. — It's time to recycle all of your old televisions and electronics.
The 12th annual Electronics Recycling Event is Saturday, May 5 from 9 a.m. to 2 p.m..
You can drop off your electronic items free of charge at the Solid Waste Facility at 2301 8th Avenue North in Fargo.
You may recycle a total of two items.
This is open to anyone living in Fargo, West Fargo and rural Cass County.
The annual Cleanup Week in the FM Metro and the Grand Cities begins May 7 and ends May 11.