Minnesota DNR Permit Decision On The FM Diversion Delayed Until Fall
Fargo Mayor Mahoney remains optimistic plan B will get approval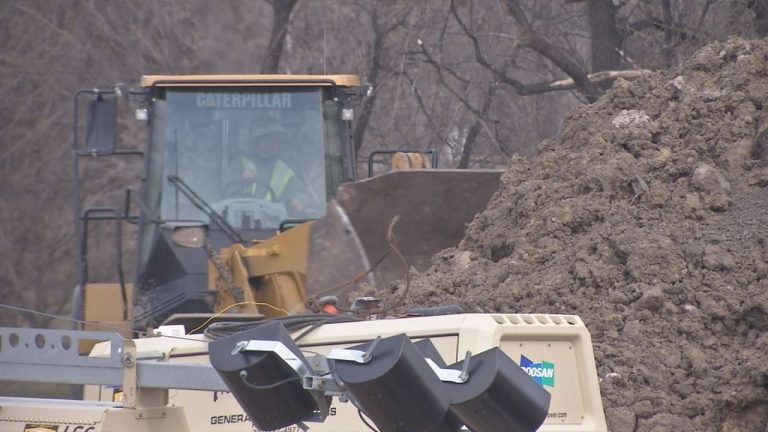 FARGO, N.D. — Fargo Mayor Tim Mahoney says it will be September or October before the Minnesota DNR issues a decision on a permit application for the FM Diversion.
Backers of the $2.4 billion project to protect Fargo-Moorhead from major flooding had hoped to hear a decision from the DNR by now.
The project was halted last year by a federal judge because it did not have the required permit and needs another environmental review.
Mahoney remains optimistic plan B will get approval despite the delay.
Last Friday, Diversion Authority attorneys asked a federal judge to allow work to resume on about two million dollars of flood protection projects in Oxbow.
Mahoney is hoping the judge will rule on that request soon as construction season is underway.