Serving Up Pie for Area Charity
Trinity Lutheran Church holds its annual Salad and Pie Luncheon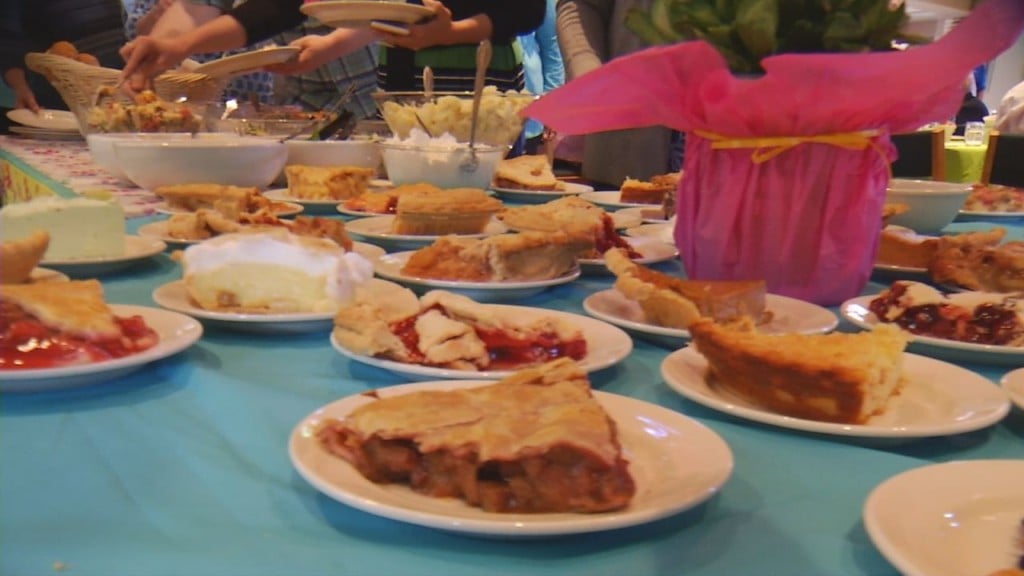 MOORHEAD, Minn. — A congregation at one local church gathered to help an area charity.
The annual Salad and Pie Luncheon was held at Trinity Lutheran Church in downtown Moorhead.
Hundreds gathered for a meal provided by the church.
Our own Alison Voorhees and Rob Kupec helped serve coffee and clean up.
This year, the proceeds will go towards The Lost & Found Recovery Center, which helps those in the F-M area struggling with addiction.