Two Republican Lawmakers Introduce Gun Bills Before Session Ends
Rep. Sarah Anderson of Plymouth and Rep. Jenifer Loon of Eden Prairie are co-sponsoring the bills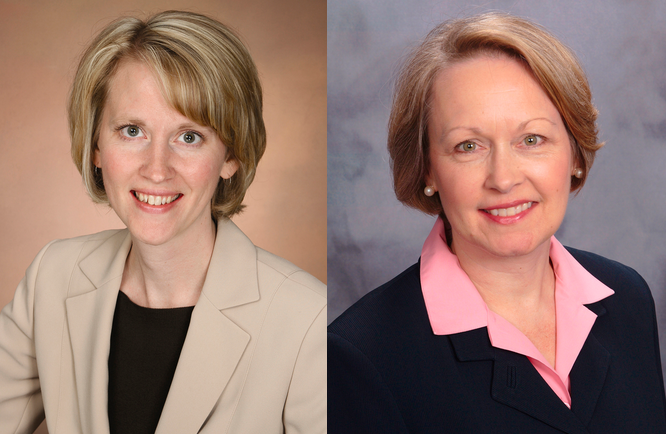 ST. PAUL, Minn. — Two Republican lawmakers from Minneapolis suburbs are trying to get gun legislation passed before the session ends later this month.
One bill would give private sellers an incentive to verify a buyer has a legal right to own a gun before making a sale.
The other involves several changes to the process by which guns can be taken from people after a court order.
Rep. Sarah Anderson of Plymouth and Rep. Jenifer Loon of Eden Prairie are co-sponsoring the bills.
Anderson says they aren't gun control measures.
She says they aim to strengthen current laws.
Other measures have so far failed to get support in the Republican-controlled Legislature.