Electrical Issue Causes Fargo Apartment Fire
The fire happened in the 2500 block of 14th Street South just before 8:30 p.m. Saturday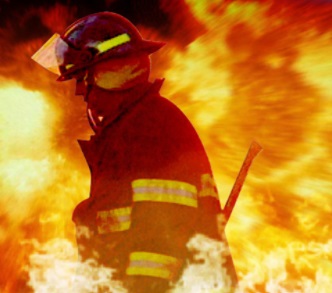 FARGO, N.D. — Fire crews say an electrical issue caused a fire at a Fargo apartment building last night.
The fire department was called to the 2500 block of 14th Street South just before 8:30 p.m.
Someone reported seeing smoke coming from a second floor apartment.
The fire on the exterior of the building was quickly extinguished.
But when firefighters removed siding, they found that the fire had spread to the space between the floors.
No one was injured.
The fire department says the fire is considered accidental.