13th Avenue South to Shorten to One Lane Side-by-Side on Wednesday
The south side of the street will be renovated for the next two to three months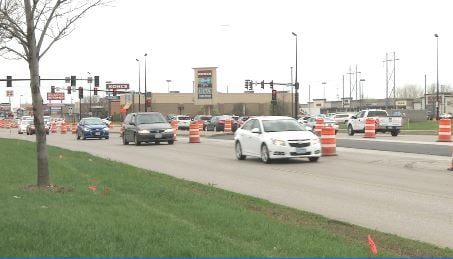 FARGO, N.D. — Construction continues on 13th Avenue South, but for the next few months, drivers will have to drive on the north side of the road.
Phase Two of the project begins tomorrow and traffic will shift to a one lane, side–to–side pattern on the north side while crews begin infrastructure improvements on the south side of the street.
Repairs on the south side should take two to three months to complete.
There will also be restrictions on the intersection of 13th Avenue and 45th Street South to replace deteriorating pavement.