North Dakota Picked For Drone Pilot Program
North Dakota is one of 10 participants selected by U.S. Transportation Secretary Elaine Chao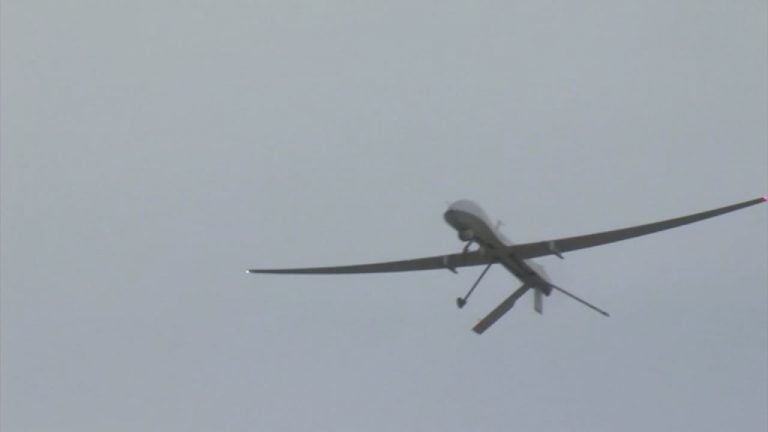 North Dakota DOT has been selected for the Unmanned Aircraft Systems Integration Pilot Program.
The initiative is aimed at shaping the future of drones in America.
The DOT will work with the Northern Plains UAS Test Site in Grand Forks and city, state and tribal agencies.
North Dakota is one of 10 participants selected by U.S. Transportation Secretary Elaine Chao.
The three-year Drone Integration Pilot Program will enable agencies to work on policy that can safely advance UAS operations and create new services and jobs.