Man Killed in Rural Garfield, MN Shooting Identified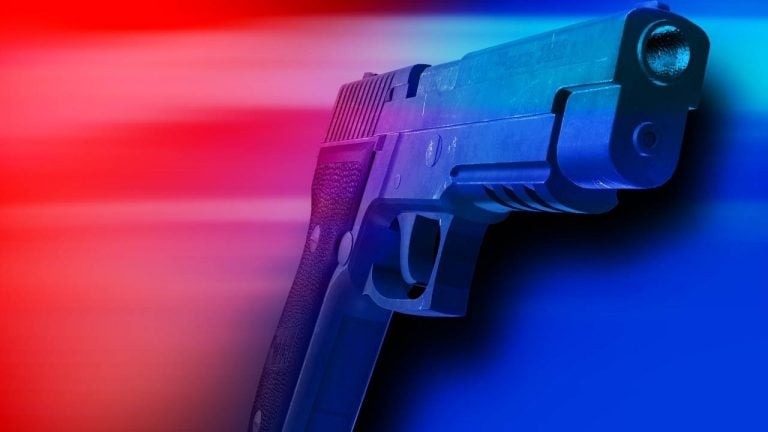 UPDATE: The Douglas County Sheriff's Office says 43-year-old David Bragg was killed at his home Tuesday afternoon.
Investigators say they interviewed everyone living at the house and no arrests have been made.
Bragg's body has been sent to the Midwest Medical Examiner's Office in Ramsey, MN.
The incident remains under investigation.
GARFIELD, Minn. – Authorities are investigating a deadly shooting near Alexandria, Minn.
The Douglas County Sheriff's Office received an emergency domestic disturbance call around 4:15 PM Tuesday at a home at the 7300 block of County Road 5 Northwest in Garfield.
On their way to the house, dispatch told deputies shots were fired. When they arrived, they found a body and three people who weren't hurt.
Authorities say there are no threats to the public.
The BCA and Douglas County Sheriff's Office are investigating.