Polk County Authorities Warn About Lotto Scam
letter is being sent to people from the International Lotto Commission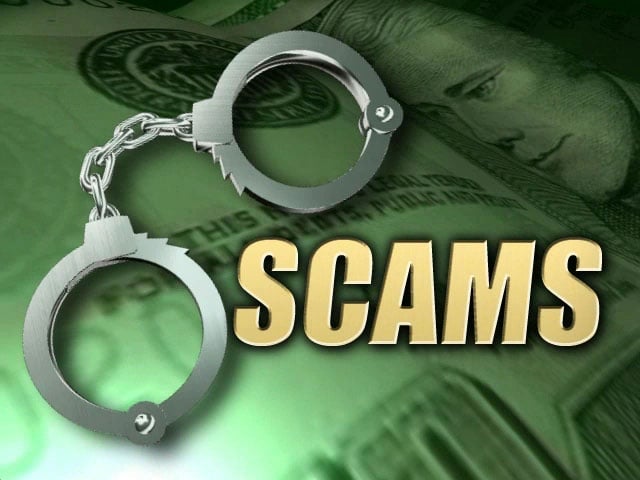 POLK COUNTY, Minn. — Polk County authorities are warning people about a Publishers Clearing House scam.
A letter is being sent to people from the International Lotto Commission telling them they have won a large amount of money.
They are sent a check and told to contact the branch office but to keep it strictly confidential until the cash prize has been processed.
But it's a scam. The sheriff's office advises that you do not cash the check, send money or contact any number on the scam letter.