Chick-fil-A in Fargo Teams Up with Carson Wentz's AO1 Foundation
$1 per every chicken sandwich meal sold will go to Wentz's foundation Friday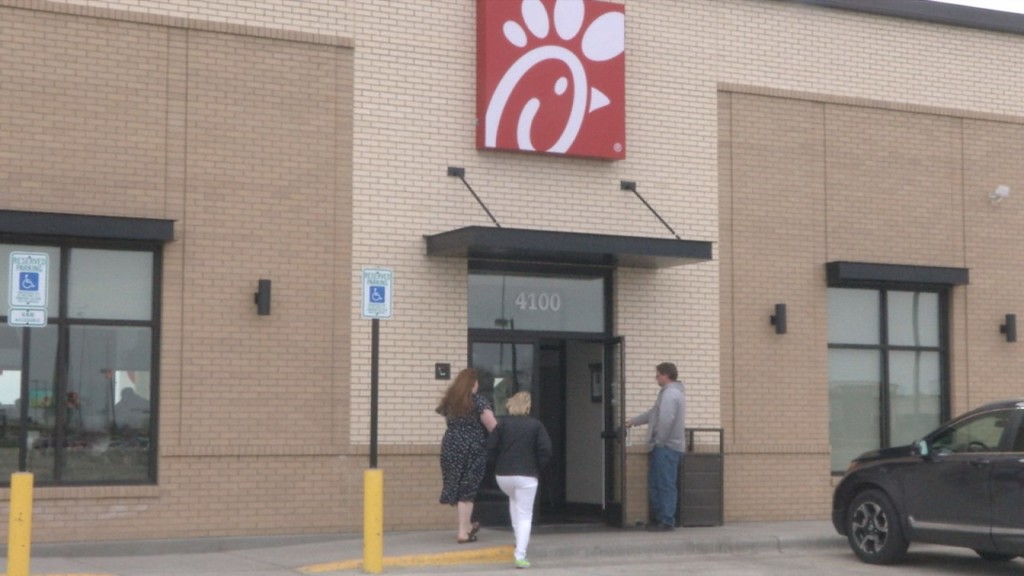 FARGO, N.D. — Carson Wentz teams up with Fargo's Chick–fil–A for a special deal tomorrow.
For every chicken sandwich meal sold tomorrow, Chick–fil–A will donate $1 to Wentz's Audience of One (AO1) Foundation.
Wentz founded the AO1 Foundation last year to help underprivileged youths, the physically disabled, and veterans.
Chick–fil–A West Acres owner/operator Kimberly Flamm jumped at the chance to help out the Eagles signal caller and his cause.
"When the foundation found out that there's a Chick–fil–A in Carson's backyard, they automatically reached out to me about two weeks ago and said, 'hey, this fundraiser's going on, would you like to be a part of it?'. When one of your hometown heroes' foundations calls, obviously it's just a no–brainer for me to partner with them," said Flamm.
Wentz also partnered up with 65 Chick–fil–A franchises in New Jersey, Pennsylvania, and Delaware alongside the Fargo location.