Spring Fargo Junk Market Comes to a Close
More than 2,500 people went to the market over the weekend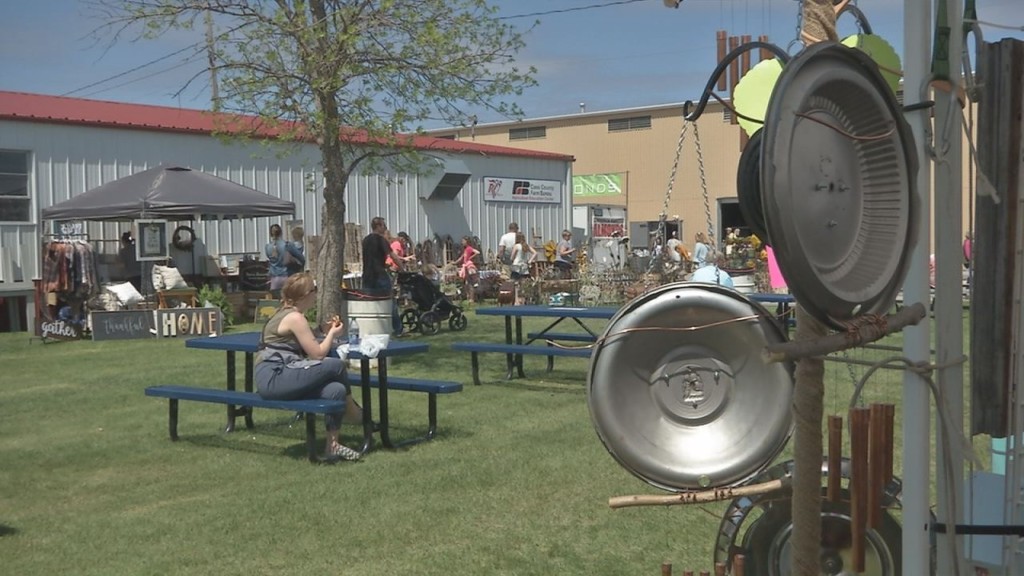 WEST FARGO, N.D. — You might be getting rid of stuff for spring cleaning but many people in the metro are doing the opposite at the Fargo Junk Market.
More than 2,500 people attended this spring's junk market.
The market featured over 100 vendors selling things from jewelry to home décor and more.
Organizers started the market eight years ago because they needed a place to sell their stuff.
"Some of our vendors find stuff and re purpose it and clean it up and give it a new life. Sometimes spring cleanup week allows them to do that a little bit so you'll find some vendors that will pick stuff up and rehab it and give it a whole new life and then it gets a whole new home," said Maria Bosak, one of the organizers.
There will be another junk market during the third weekend September.
Organizers will add an additional 20–30 vendors.