North Dakota Joins Lawsuit Against Drug Maker Purdue Pharma
Six States Blame Company For Role In Overdose Deaths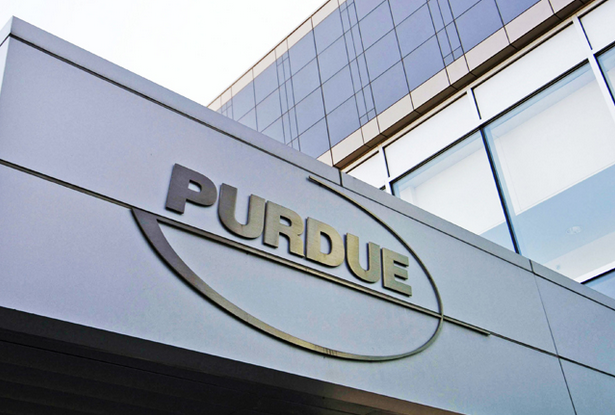 North Dakota and five other states are filing a lawsuit against a drug maker for overdose deaths.
Attorney General Wayne Stenehjem says Purdue Pharma "misrepresented and trivialized" the risk of addiction from prolonged opioid use.
He says the company promoted the drugs through a "pervasive and deceptive marketing campaign."
Similar lawsuits are being filed in Nevada, North Carolina, Florida, Tennessee and Texas.
Connecticut-based Purdue denies the claims.
A company spokesman says the filing by these attorneys general promises costly and protracted litigation.