Hands-Free Cell Phone While Driving Bill Stalls
The bill also stalled in the Minnesota Senate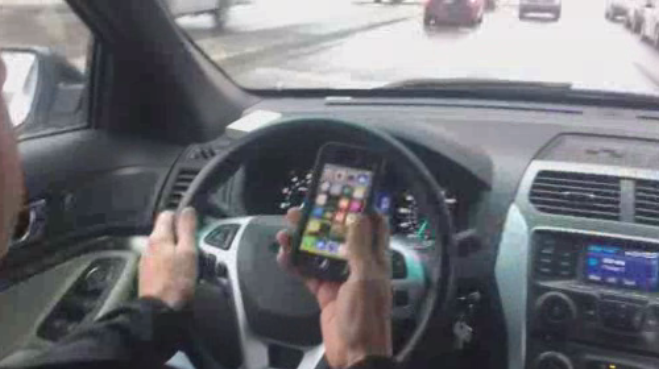 ST. PAUL, Minn. — A move to require Minnesota drivers to use only hands-free cell phones looks like it's finished for the current legislative session.
The bill's sponsor, Champlin Republican Rep. Mark Uglem, says leaders told him his bill won't get a vote as the session heads toward a finish this weekend.
Uglem says he's disappointed and concerned for people endangered by distracted driving.
The bill also stalled in the Senate.
Gov. Dayton says he's also disappointed the bill won't advance.