School For Students With Behavioral Problems Put On Hold
The facility at Agassiz School Was Approved Last Week By Fargo School Board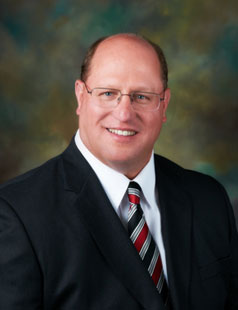 FARGO, N.D. — Fargo Public Schools Superintendent Jeff Schatz says the plan to add a separate elementary school designed to help students with severe behavioral problems has been put on hold.
The partnership with West Fargo Schools to create the facility at Agassiz School was approved by the Fargo school board a week ago.
Parents and other advocates challenged the decision saying it was wrong to segregate students because of their disabilities.
Schatz says more study needs to be done before the program moves forward and West Fargo's incoming superintendent Beth Slette agrees.
Schatz doesn't see anything happening until the fall of 2019.