Former Catholic Priest Accused of Molesting Brothers Changes Plea To Guilty
Fernando Sayasaya was accused of molesting the boys between 1995 and 1998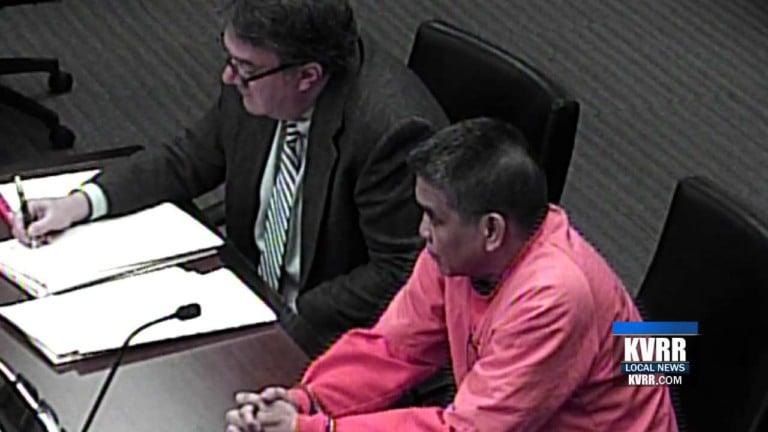 FARGO, N.D. — A former Catholic priest in Fargo and West Fargo has reached a plea deal and pleaded guilty to molesting two teenage brothers.
53-year-old Fernando Sayasaya was accused of molesting the boys between 1995 and 1998.
He left the U.S. for the Philippines before he was charged.
It took about 19 years before he was returned to this country.
Sayasaya has been in the Cass County Jail since last November.
Sentencing is scheduled for July.
He faces up to 20 years in prison.