Men Charged With Manslaugher After Alexandria Man Dies 1 Week After Bar Beating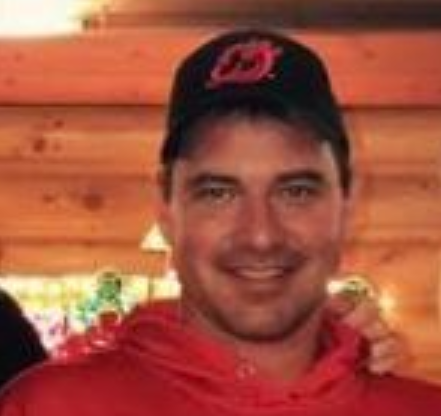 ALEXANDRIA, Minn. – Two men have been charged in connection with a rural Alexandria man's death.
The Douglas County Sheriff's Office says 46–year–old Steven Hlinsky was found beaten and unresponsive at his home on Sunday.
On May 5th, he was found bleeding from the nose and ear outside the Muddy Boot Bar in Forada. Hlinsky was then airlifted to a St. Cloud hospital and released last Friday.
Troy Traut and Jacob Larson have face on count of first degree manslaughter and two counts of fifth degree assault.
The investigation is ongoing.