Pedestrian Struck and Killed on I-94 Near Casselton Identified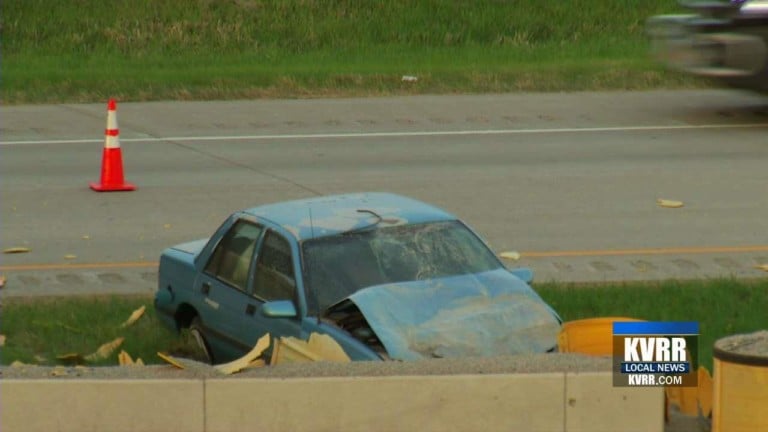 UPDATE: The North Dakota State Highway Patrol has identified the man killed as 35-year-old William Schneeman of Bismarck.
The driver of the semi, a 36-year-old St. Cloud man, has not been charged in connection with the crash.
THURSDAY – Shortly after 3:00 Thursday morning, a 35–year–old man was driving east on I–94 when he crashed into the median of the road.
He then got out of his car and started walking on the highway only to get struck and killed by a semi.
The truck was going west when its 36–year–old driver from St. Cloud noticed a pedestrian on the road and couldn't stop in time.
The driver of the semi was taken to Essentia Hospital in Fargo for observation.
He as treated and released.
Both of the crashes are still under investigation.