Bail Set For Men Charged In Bar Beating Death of a Firefighter
Steven Hlinsky was found bleeding from his nose and ear outside the Muddy Boot bar on May 5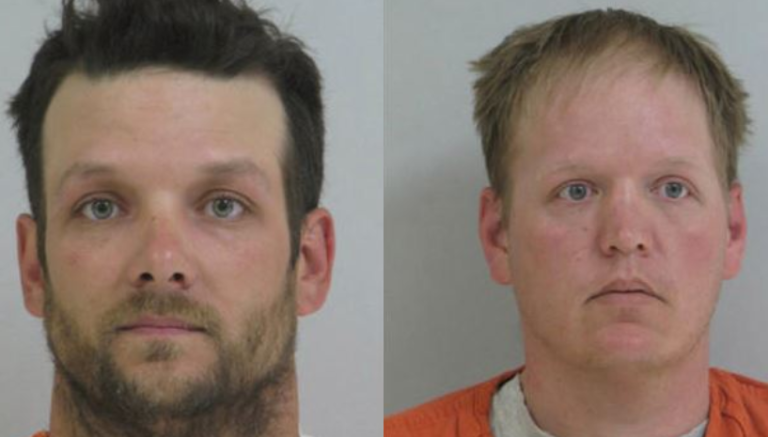 DOUGLAS COUNTY, Minn. — Bail is set for two men charged with manslaughter in the death of a firefighter who was found beaten outside a bar in Douglas County.
Unconditional bond for Troy Traut of Alexandria and Jacob Larson of Kensington was set at $250,000.
46-year-old Steven Hlinsky was found bleeding from his nose and ear outside the Muddy Boot bar on May 5.
He was released from the hospital on May 11 and died at home two days later.
Authorities say surveillance video shows Hlinsky trying to escort Larson out of the bar when he was put in a headlock and Traut grabbed Hlinksy's arm.