Student Causes Injury To Staff Member At Agassiz School
A plan to expand a special education school at Agassiz was halted because of opposition from parents and other advocates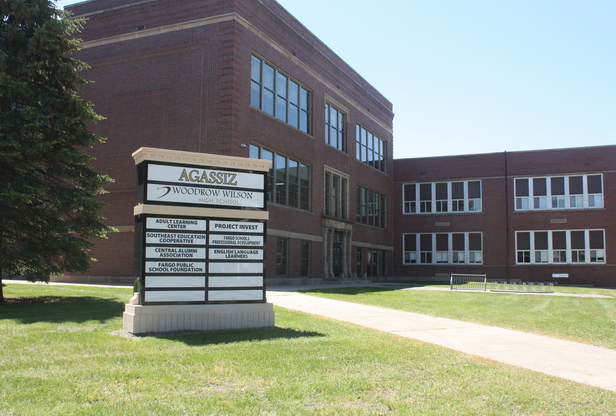 FARGO, N.D. — A staff member at Agassiz School in Fargo was hurt by a student.
Superintendent Jeff Schatz confirms the incident happened last Tuesday.
He could not comment on the identity, position, or extent of the staff member's injury, or the gender and age of the student citing data privacy laws.
Schatz says it involved a child in the school's Early Children's Special Education program, which is for pre-K students with special needs.
A plan to expand a special education school at Agassiz was halted because of opposition from parents and other advocates.