Teen Charged After Attacking Paraprofessional At School
Prosecutors have charged 18-year-old Corey Burfield with two counts of assault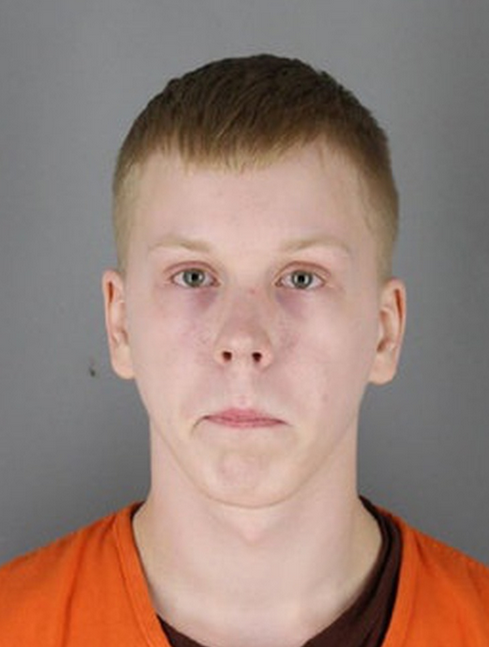 MINNEAPOLIS, Minn. — A high school employee in Minneapolis was critically hurt in an attack by a teenager.
Authorities say a paraprofessional suffered significant injuries in the attack Tuesday at Harrison Education Center.
He was taken to Hennepin County Medical Center where he is in critical condition.
Prosecutors have charged 18-year-old Corey Burfield with two counts of assault.
He knocked the man to the ground and punched him several times – to the point where he was unresponsive.
Harrison is an alternative high school for students with severe behavioral or emotional disorders.