Elbow Lake Woman Sentenced For Illegally Voting In 2016 Election
Rebekah Salter was found to be ineligible to vote due to a previous felony conviction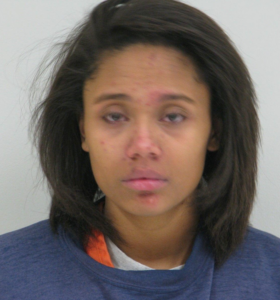 GRANT COUNTY, Minn. — An Elbow Lake, Minnesota woman has been sentenced for illegally voting in the November, 2016, general election.
21-year-old Rebekah Salter was sentenced to 30 days in jail in Grant County with credit for 14 days already served.
Salter turned in an absentee ballot and was later found to be ineligible to vote due to a previous felony conviction in the county.
Convicted felons in Minnesota are ineligible to vote while jailed, on parole, or on probation.