Sky Zone Offers Special Deal for Memorial Day Weekend
Sky Zone is an indoor trampoline park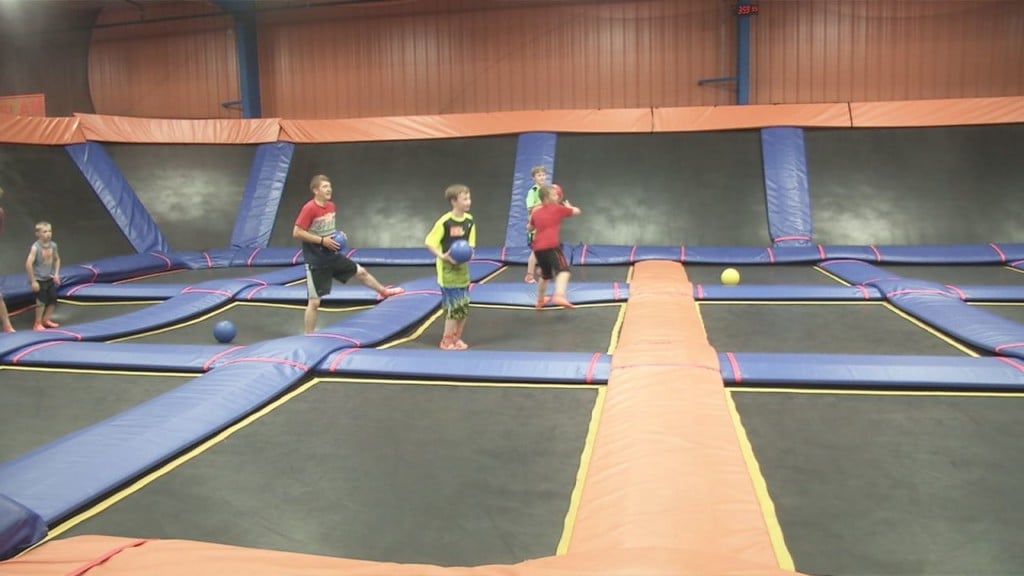 FARGO, N.D. — Sky Zone Fargo is offering a Memorial Day Weekend deal for veterans, military members, and their families.
Sky Zone is an indoor trampoline park that has open jump spaces, dodgeball, and a foam block zone.
Military members can jump for free from May 26 to May 28, and their families will get a 25 percent discount.
The team says they want to give veterans the chance to have some fun.
"They've given us so much and it's important to be able to give back to the community, and we just thought this would be one of the best ways to do that, and also let them have some fun," said Jaden Spooner, who works with community outreach.
"Two of the Sky Zone owners are veterans and one of their fathers is a veteran as well, so it hits pretty close to home for the owners here," said Scott Cramer, who also works on community outreach.
Sky Zone will also be selling limited edition camouflage socks to benefit the Wounded Warrior Project.