Morton County, ND Home Destroyed By Explosion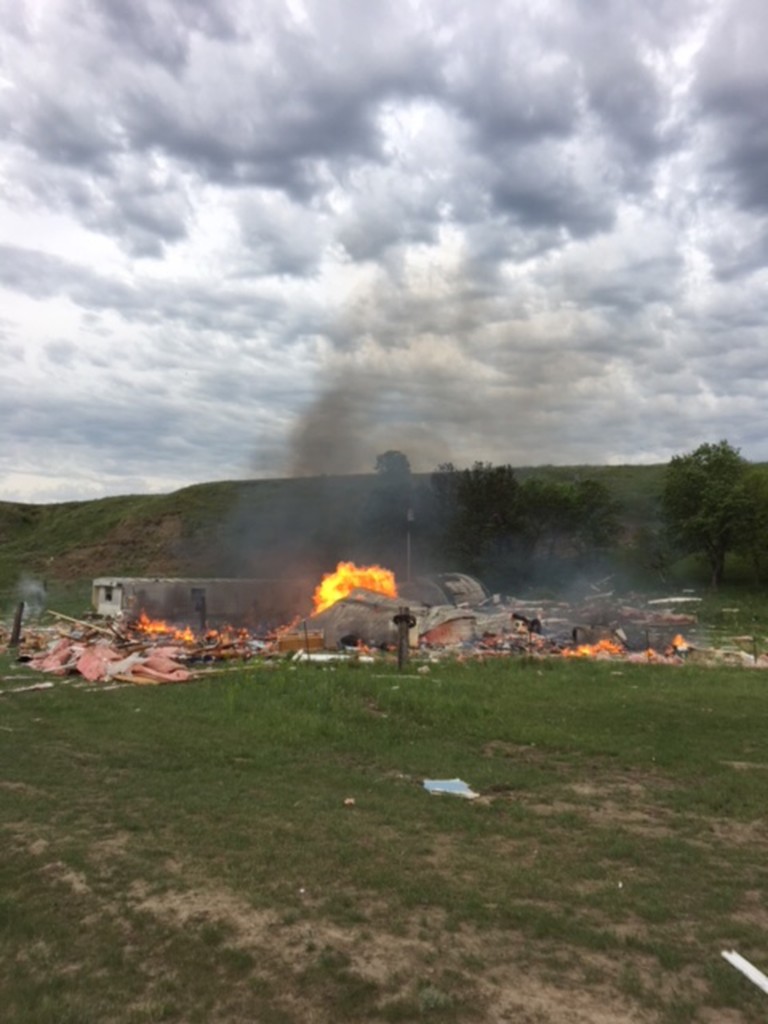 Solen, N.D. (KFGO) – A rural Solen, North Dakota man is recovering after his home exploded Sunday morning.
The Morton County Sheriff's Office says around 6:30 a.m., a man was walking out of his home when it exploded.
The man, with only an arm injury, was able to drive himself to meet the ambulance.
The residence was completely destroyed. Flasher fire crews extinguished the remaining blaze.
The cause of the explosion remains under investigation.