Grand Forks Sears Will Soon Shut Its Doors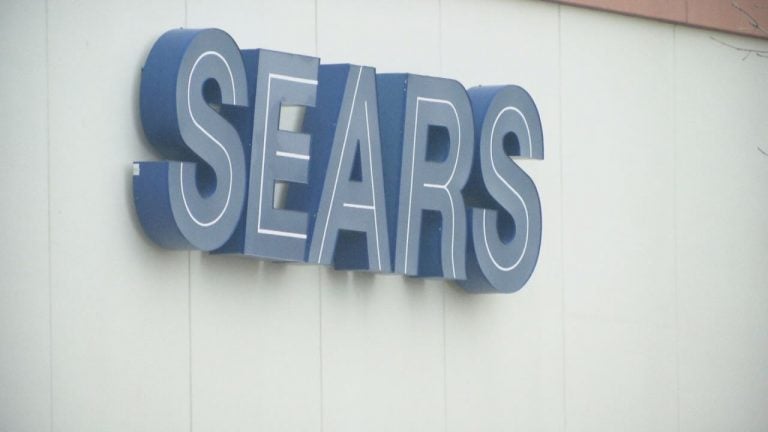 GRAND FORKS, ND – Sears at Columbia Mall in Grand Forks is closing.
Sears Holdings has identified another 100 non–profitable stores and is shutting them down by early September.
The company just informed workers at 15 Kmarts and 48 Sears stores that they will be closing after reporting first–quarter losses and plunging sales.
Sears in Sioux Falls, Duluth and Brooklyn Center along with Kmart in Duluth also made the list. Store closing sales are expected to begin soon.
Sears Holdings lost $424 million, or $3.93 per share, in its first quarter.