Fire Heavily Damages Fergus Falls Home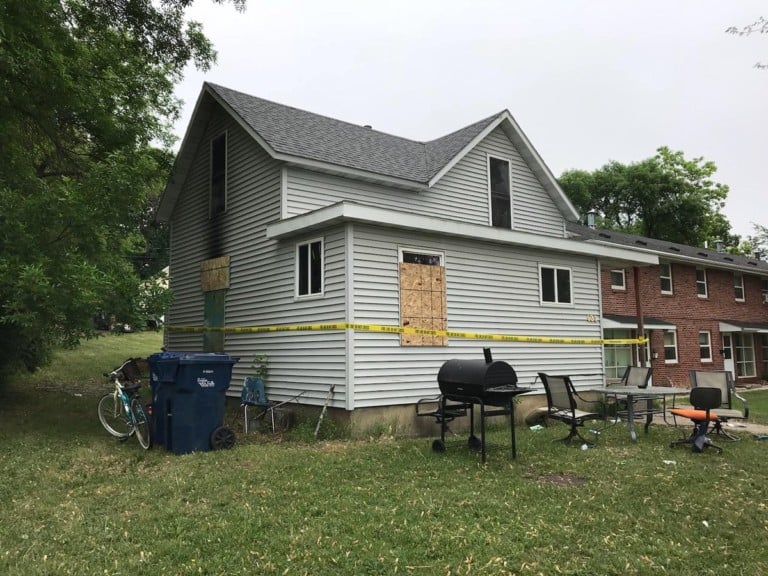 FERGUS FALLS, MINN. (KFGO) – A early morning fire caused heavy damage to a home in Fergus Falls.
The fire at 634 West Stanton Avenue was reported around 1:30 a.m. Friday.
Fire Chief Ryan Muchow says smoke was coming from the roof of the house and flames were visible on the first floor when fire crews arrived.
The home's three occupants were able to get out before first responders arrived. The fire was brought under control within 10 minutes.
The state fire marshal's office is investigating the cause.
The Red Cross says they're helping two adults and one child "who lost their home" in the blaze.