"Tour De Craft" Lets People Explore Local Breweries
Organizers say the goal is to let people explore the rapidly growing craft beer scene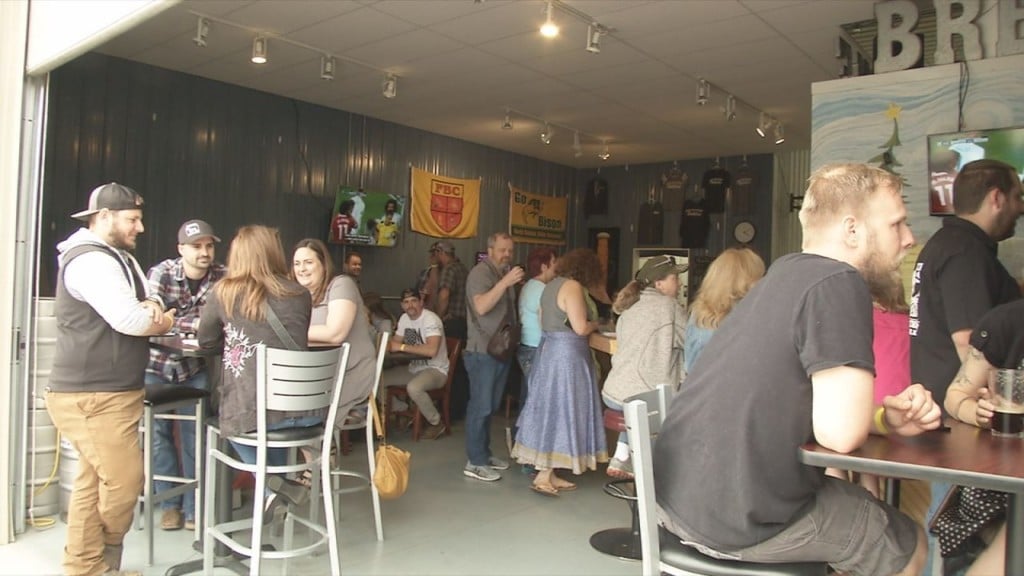 FARGO, N.D. — Midwest Radio of Fargo–Moorhead put on a craft beer tour so people could explore local breweries.
Over 50 people were at the sold–out event, and a bus took tourists to four different local hot spots.
They stopped at Kilstone, Flatland, Prairie Brothers, and Rustica.
Organizers say the goal of the event was to get people to explore the local craft beer scene, which is growing fast.
"I hope they get to experience places they haven't gone before. I would like to leave and have them say hey, 'I wouldn't have normally gone there, now I did, this is great, I'm going to go there more often,'" Dan Cash, with the Midwest Radio of  Fargo-Moorhead, said.
This is the first time the tour has been held, but organizers say ideally they'd like to do it two or three times a year.