Man Rescued After Vehicle Plunges Into Valley City Area Lake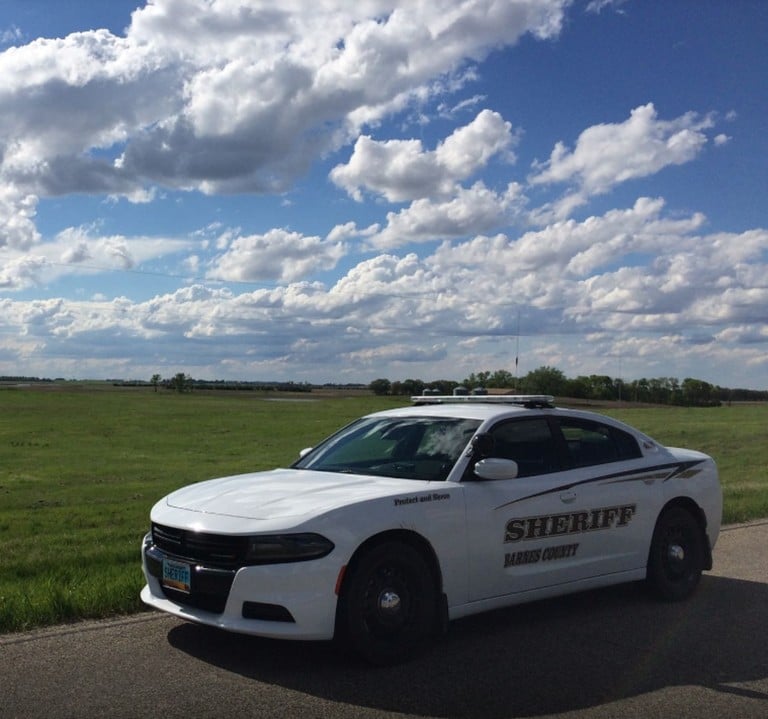 VALLEY CITY, N.D. (KFGO) – Authorities say one person was transported to the hospital in Valley City after a pickup they were in went into Hobart Lake west of Valley City shortly after 8 a.m. Monday.
Barnes County Sheriff Randy McClaflin said one person was transported to the hospital and their condition has not been released. He said divers from the Valley City Rural Fire District rescued one person from the water and worked to get the pickup out of the lake. More details about this rescue operations will be released later.
Authorities aren't sure how the pickup driver lost control and ended up in the water. The Highway Patrol is investigating.