Wahpeton School Board Election Results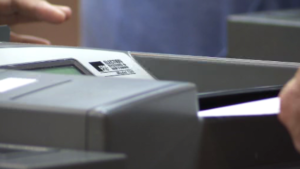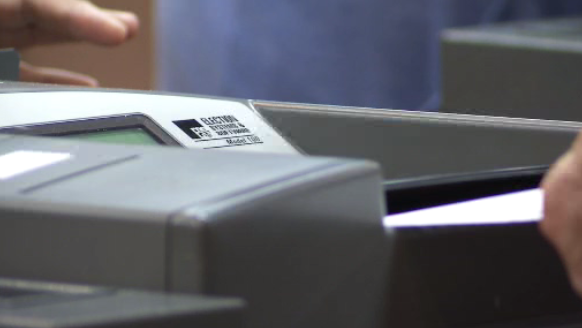 WAHPETON, N.D. – Unofficial results are in for Wahpeton's school board election.
Parent and Director of the Three Rivers Crisis Center Susan Rittenour and parent Jacob Kubela won the two Wahpeton seats with 45 and 46 percent of the vote respectively.
Parent Mike Hauschild won the rural north seat getting 68 percent.
379 people voted.
The school board will canvass the results at their meeting on Monday.