Richland 44 Hires Britney Gandhi as New High School Principal
Britney Gandhi previously served as Principal of Mountain Vista Community School in Colorado Springs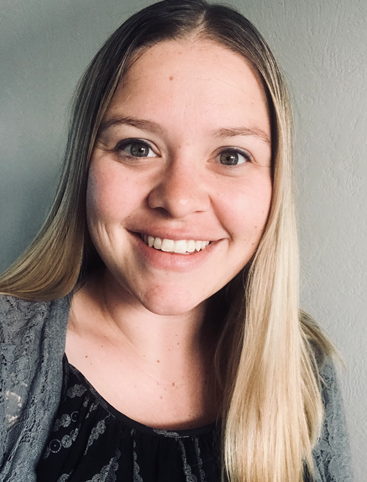 COLFAX, N.D. — In a special board meeting Thursday morning, the Richland 44 School Board unanimously approved Britney Gandhi as the new Principal of Richland Junior/Senior High School effective August 8.
Gandhi comes to the district after serving as the Principal of Mountain Vista Community School in Colorado Springs, Colorado. Before her time in Colorado Springs, she was an elementary school principal in Houston.
Richland 44 School Board President Lisa Amundson and the rest of the school board (three were present at the meeting, while some called in over the telephone) approved Gandhi's contract, which includes a salary of $72,000. The board also unanimously approved a one-time payment of $5,000 to Gandhi for the period between July 9 and August 7 as she transitions from Colorado Springs to Richland County.
She is also the wife of incoming Fargo Public Schools Superintendent Rupak Gandhi.
Gandhi comes to the district after five students were referred to juvenile court on charges of hazing, sexual assault, felonious restraint, and terrorizing. The corresponding investigation led to the resignation of former Superintendent Tim Godfrey in April, and the departure of Athletic Director John Freeman from the district.
Gandhi will replace Bruce Anderson, who is retiring on June 30.