Police Searching For Suspect in Grand Forks Bank Robbery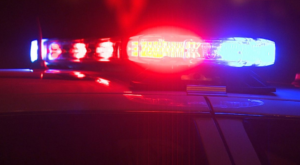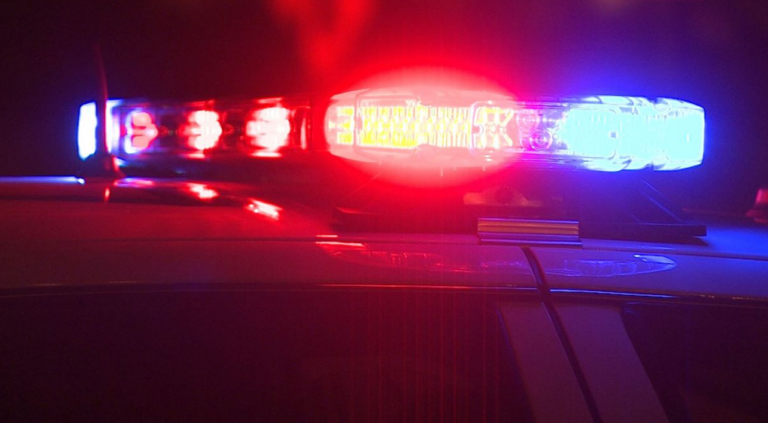 GRAND FORKS, N.D. – Police are investigating a robbery at a Wells Fargo in Grand Forks Friday.
Officers were dispatched around 5:00. Witnesses say a man walked into the Wells Fargo at 33 South 3rd Street and gave a note to an employee. The worker gave the man an undisclosed amount of money and he left the bank. Authorities say the suspect did not show a weapon.
Grand Forks Police say the man is described as a white man of average size.
The robbery remains under investigation. Anyone with information on what happened is asked to call Grand Forks Police at 701-787-8000.