UPDATE: Congressman Kevin Cramer Says President Trump Is Not Expected In Minnesota And North Dakota
New York Times report said he would campaign on behalf of Republican candidates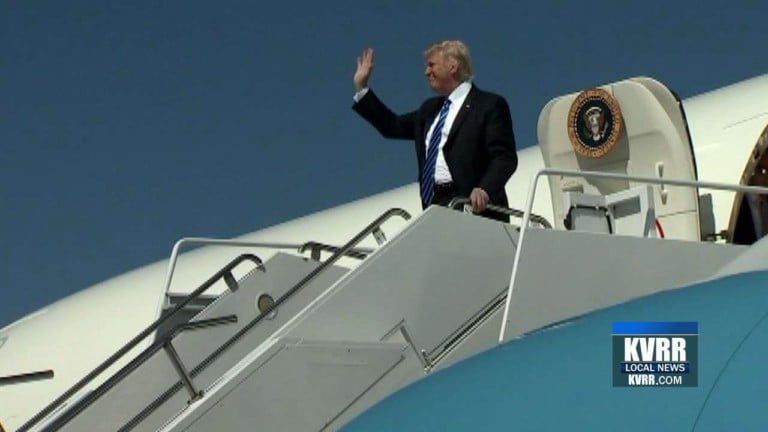 President Trump is in Singapore preparing for his historic summit with the leader of North Korea.
The New York Times is reporting that when that summit is over, the president will make stops in Minnesota's Iron Range and in North Dakota.
The report says he will campaign on behalf of Republican candidates.
But Congressman Kevin Cramer told KFGO that "it's a false report, not true."
A spokesman for Gov. Doug Burgum said the Republican had not been told of a possible presidential visit.