President Trump to make first Minnesota visit since taking office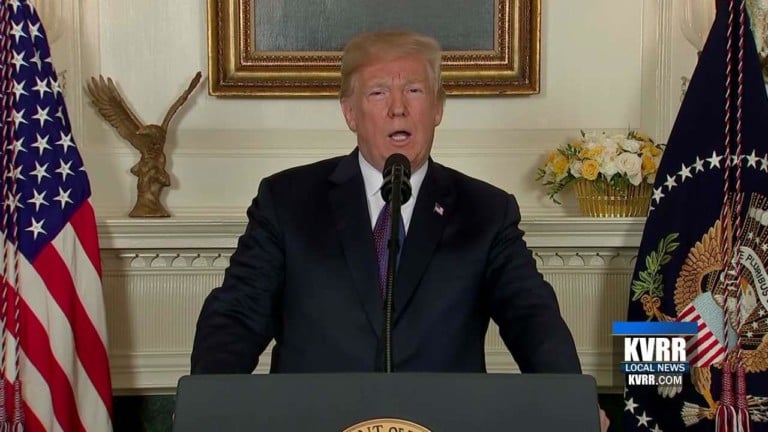 DULUTH, Minn. (KMSP) – President Donald Trump will visit Minnesota next week for a rally in Duluth.
The rally will be held at the Duluth Entertainment Convention Center at 6:30 p.m. on Wednesday, June 20.
This will be Trump's first visit to Minnesota since taking office in January 2017. He held a rally at the Minneapolis-St. Paul International Airport two days before the 2016 election.
In a statement, Republican Party of Minnesota chairwoman Jennifer Carnahan said Trump's visit will bring "momentum and positive energy" to local Republicans ahead of the midterm elections.