NDSU Student Crowned Miss North Dakota
Katie Olson was crowned over the weekend in Williston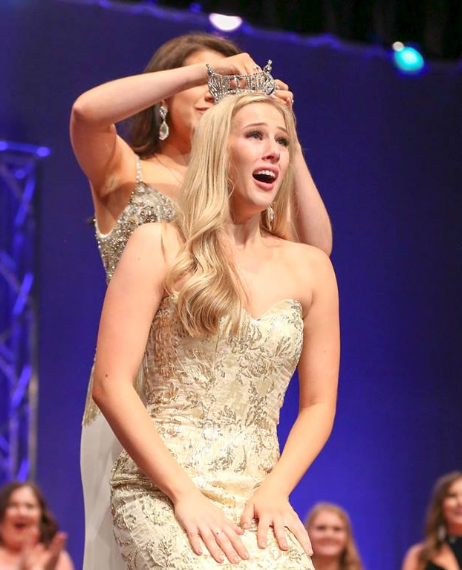 WILLISTON, N.D. — We have a new Miss North Dakota.
She is Katie Olson of Williston.
Olson was crowned over the weekend in Williston.
She is an elementary education major at NDSU.
She succeeds Fargo's Lizzie Jensen who assumed the crown when 2017 winner Cara Mund won the Miss America pageant last September.
Mund was the first winner from North Dakota in the history of the nearly century-old scholarship pageant.
Olson will compete in this year's Miss America pageant in the fall.