Man Wanted On A Warrant Accused Of Assaulting Officers At Street Dance
Derek Jones has been charged with simple assault on a peace officer and preventing arrest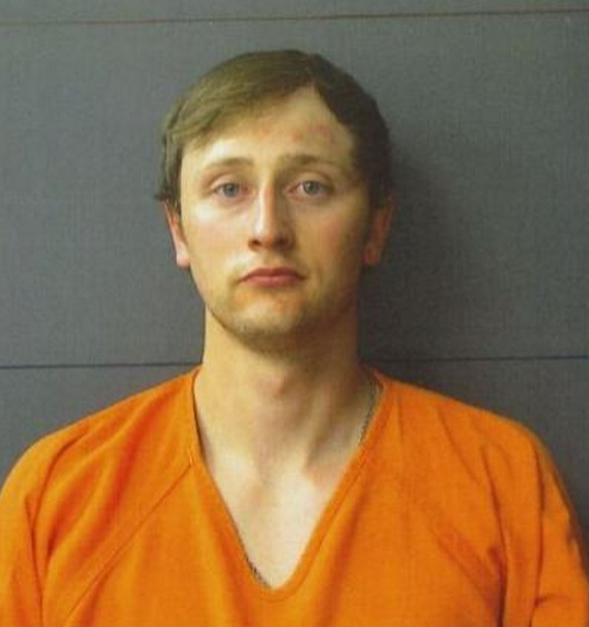 DICKEY COUNTY, N.D. — A Lisbon, North Dakota man is accused of assaulting police serving a warrant on him during a street dance in Oakes.
25-year-old Derek Jones has been charged with simple assault on a peace officer and preventing arrest.
A criminal complaint claims Jones threw a beer at one officer, and punched another as police attempted to arrest him on a probation violation warrant Saturday night.
Jones is in the process of standing trial in Ransom County on allegations that he raped a 15-year-old girl last July and threatened to kill her or her family if she told police.