Boaters rescued on Devils Lake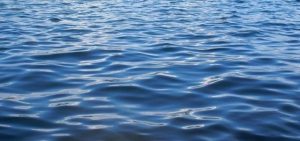 DEVILS LAKE, N.D. (KFGO) – High winds and rough water led to a rescue on Devils Lake Thursday afternoon.
Ramsey County Sheriff Steve Nelson a search and rescue teram was for a boat that swamped and sank on the big lake. He says the boat's motor failed and wind and waves pushed the boat into a shallow area, sinking the boat. People were still in the boat when rescuers arrived and brought everyone safely to shore.
Nelson says the event also serves as a reminder for people to check the weather forecast before heading out on the water.