Tropical Smoothie Cafe Celebrates National Flip Flop Day
They're raising money to send a child to Camp Sunshine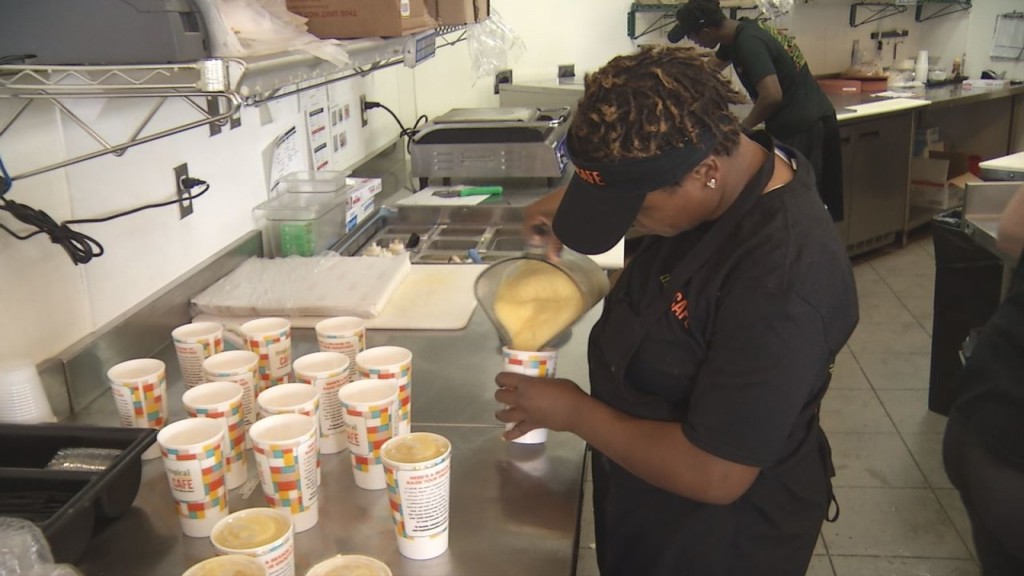 FARGO, N.D. — To celebrate National Flip Flop Day, Tropical Smoothie Café gave out free drinks.
They're raising money for a child in Fargo to go to Camp Sunshine with their family. Camp Sunshine is in Maine and is designed for children with life–threatening illnesses.
At mid–afternoon, Tropical Smoothie Café on 13th Avenue already sold over 250 smoothies.
"It's great and wonderful and everyone just loves it so much… working in an environment that's so upbeat and healthy and it's so great. Everything is under 200 calories or less and it's just wonderful. If you go on vacation, what are you going to wear, tennis shoes, or flip flops?" Natasha Penner, general manager, said.
Tropical Smoothie Café has been doing the fundraiser since 2008.