A Theatre for Everyone: North Dakota Shakespeare Puts on "Twelfth Night"
The play was free and lasted a week long in Grand Forks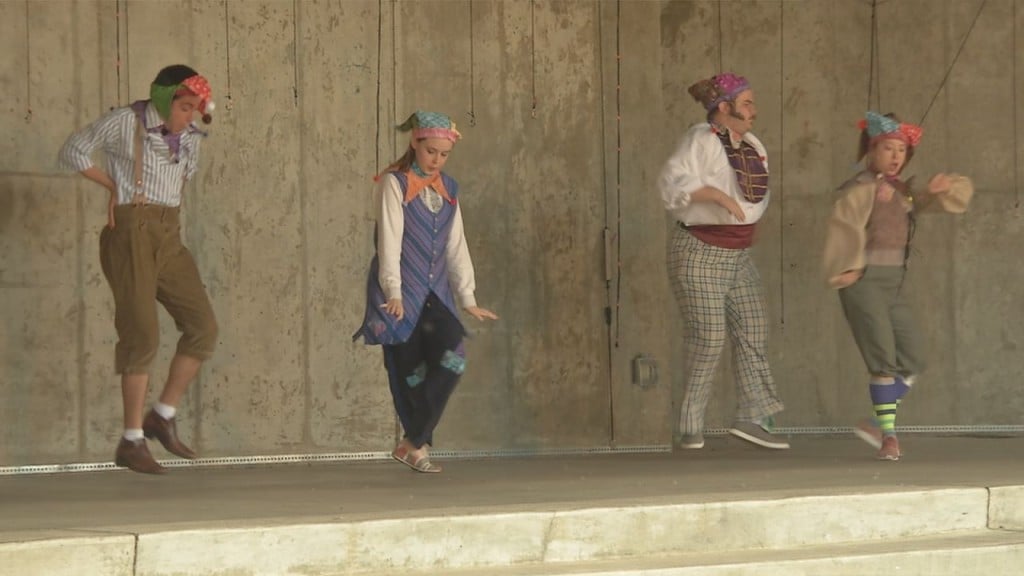 GRAND FORKS, N.D. — The North Dakota Shakespeare Theatre's mission is to make professional theatre acts accessible to everyone regardless of someone's economic status.
It's why the theatre put on William Shakespeare's comedy "Twelfth Night" for free all week long at the Town Square in Grand Forks.
Actors from more than ten states practiced the performance for three weeks before putting on this week's acts.
Even in last night's downpour, more than 150 people showed up for the big performance.
"People are drawn to the language. There's also a ton of physical comedy in this particular production that translates really well to all ages and there's so many famous quotes that we don't realize Shakespeare originated and a lot of them are in 'Twelfth Night'," said Stephanie Murry, founder of the North Dakota Shakespeare Theatre.
UND will put on Shakespeare's "A Midsummer Night's Dream" from September 25–28.