Fargo City Commission Approves Drinking at Downtown Events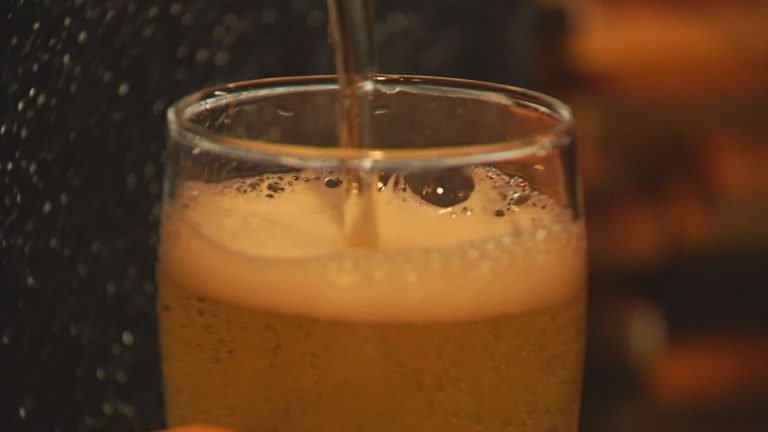 FARGO, N.D. – City Commissioners approve a new license to allow drinking at public events in Downtown Fargo.
The law makes a new liquor license only available to the Downtown Community Partnership for their events.
Under the measure, alcohol can only be served in clearly identifiable cups provided by the partnership, people can only have drinks in a clearly marked event space and they can only be served until 9:00 PM. No outside drinks are allowed.