North Dakota Senator Part Of Planned Trip To Russia
It would be the first such trip since claims of election meddling by the Russians in the 2016 election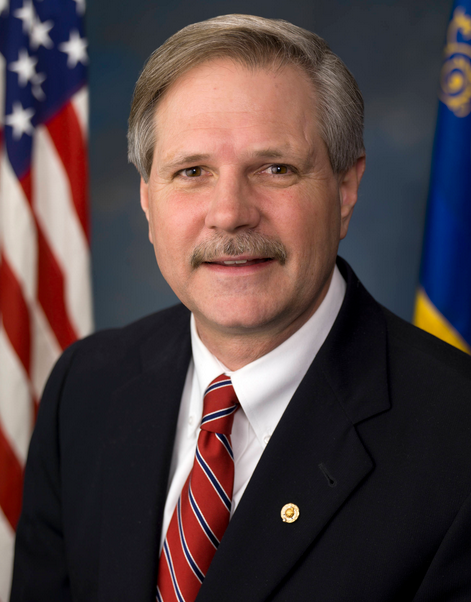 WASHINGTON, D.C. — Senator John Hoeven of North Dakota is part of a planned trip by Republican leaders to Russia, according to the Washington Post.
It would be the first such trip since claims of election meddling by the Russians in the 2016 election.
The Post says the trip to Moscow is being planned by U.S. Ambassador to Russia Jon Huntsman.
The news comes just days after President Trump's historic meeting with the leader of North Korea.
On Friday, the president said it is possible he would meet with Russian President Vladimir Putin this summer.
Senator Hoeven's office issued a statement on Monday saying, "Senator Hoeven may travel to Russia with a group of other senators. While the details are still being worked out, the purpose would be for the senator to gain a better understanding of the many issues surrounding U.S. relations with Russia."