Man Shoots Wife And Step-Daughter After Fight Over Forgotten Wedding Anniversary
Scott Engelbrecht of St. James, Minnesota is charged with two counts of murder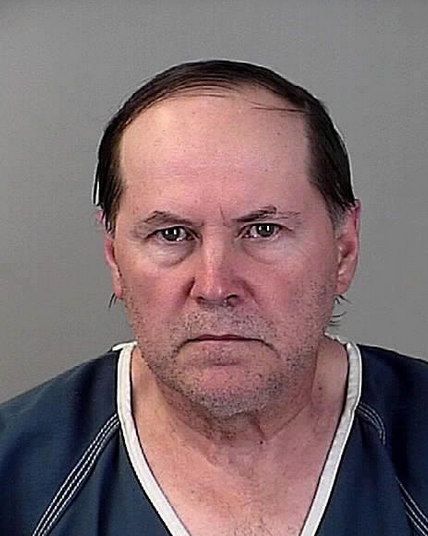 ST. JAMES, Minn. — Two people are dead southwest of the Twin Cities after an argument over a forgotten wedding anniversary.
59-year-old Scott Engelbrecht of St. James, Minnesota is charged with two counts of murder and one count of assault with a dangerous weapon.
A criminal complaint says Engelbrecht and his wife Joyce argued Saturday at their home when she complained he had once again forgotten their wedding anniversary.
Engelbrecht then shot Joyce in the head before he shot Joyce's daughter, Rachel Linder, three times.
Linder's son was in the basement and called police.