Woman Drives Vehicle Into Jamestown Hotel
The driver and those inside the hotel were not hurt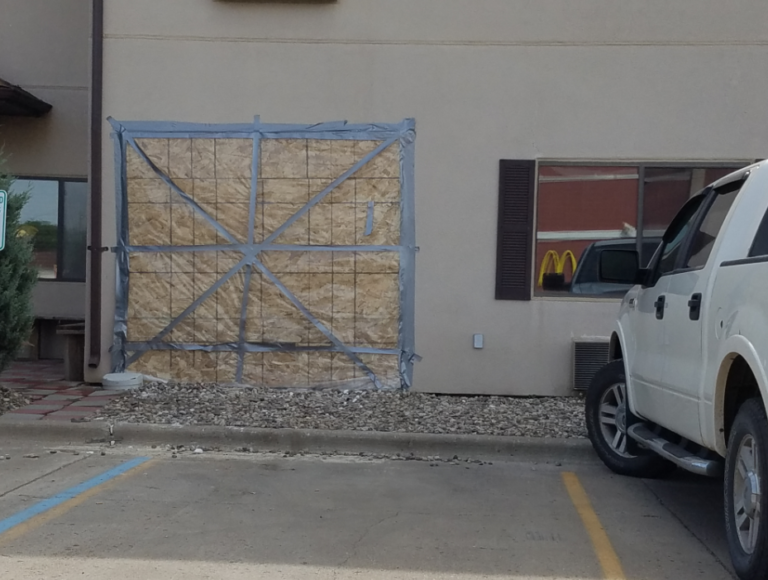 JAMESTOWN, N.D. — Things got a little hectic at a Jamestown hotel Tuesday night after a vehicle crashed into the building.
Police in Jamestown say Cheryl Cowen of McHenry, Illinois drove her vehicle through the west wall of the Comfort Inn & Suites.
The crash happened shortly after 6:30 and left a large hole in the building.
The driver and those inside the hotel were not hurt.
Police say Cowen was given a citation for the crash.