Bicyclist Killed Near Fargo Identified
The state patrol says the accident happened around 6 p.m Wednesday north of Reile's Acres.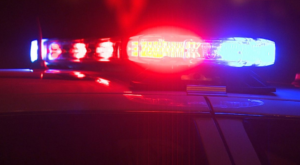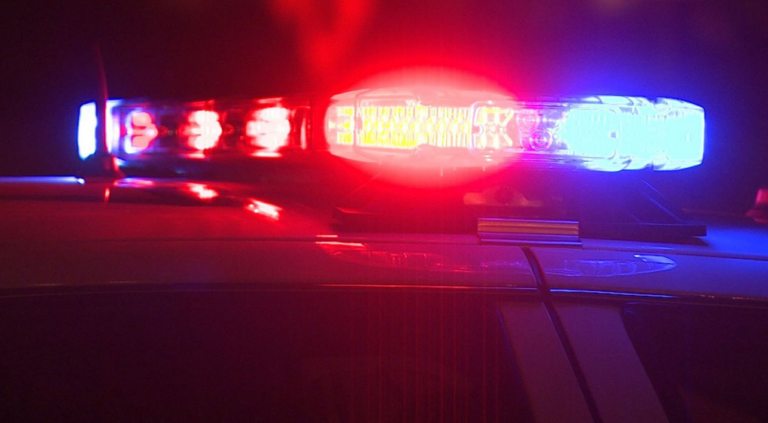 REILE'S ACRES, N.D. – We now know the name of the bicyclist killed after being struck by an SUV north of Fargo.
A West Funeral Home obituary identifies her as Kathy Hettenbaugh of Fargo.
The North Dakota Highway Patrol says the collision happened about 6 p.m. Wednesday near Reile's Acres.
The patrol says 31–year–old James Austin was driving behind the 56–year–old woman when she was traveling along Cass County Road 20.
She started to turn onto 47th Street Northeast and that's when the SUV struck her.
The crash remains under investigation.
Click here to see Hettenbaugh's obituary.