Deer Causes Two Motorcyclists To Crash In Douglas County
Both Men Were Treated And Released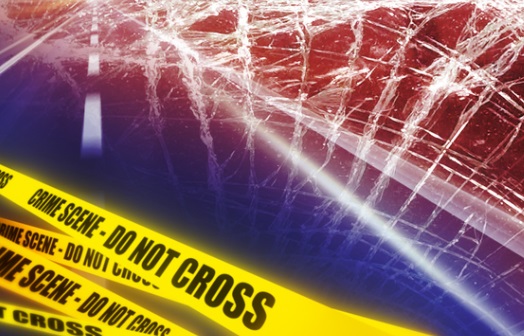 DOUGLAS COUNTY, Minn. — A motorcyclist hits a deer in Douglas County and his friend put his bike on its side to avoid the collision.
The sheriff's office says 39-year-old Lucas Otterstetter of Elbow Lake, Minnesota hit a deer that ran out in front of him on County Road 1 on Saturday afternoon.
22-year-old Andrew Hoernemann of Brandon, Minnesota, who was following behind, locked up his brakes and put the motorcycle on its side.
Neither driver was wearing a helmet.
Both men were taken to the hospital to be treated for their injuries and later released.