Man Runs From Traffic Stop In Grand Forks, Two Others Arrested
He is described as a Native American male with short hair about 6 feet tall and 190 pounds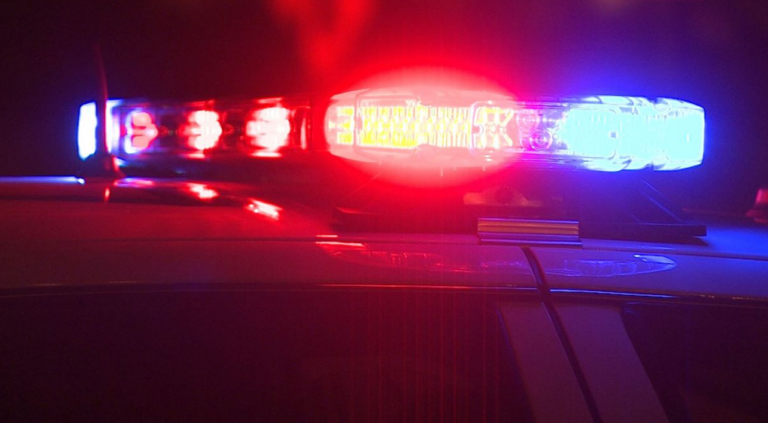 GRAND FORKS, N.D. — Police in Grand Forks are looking for a man who fled on foot after a pursuit early this morning.
An officer attempted a traffic stop around 2:30 a.m. but the driver fled.
After a short pursuit, two people in the vehicle were taken into custody without incident.
However, a third person fled the scene on foot.
He is described as a Native American male with short hair about 6 feet tall and 190 pounds.
He had on a grey T-shirt and dark shorts.
The investigation is ongoing.