Woman At Center Of "Silver Alert" Found Safe
76-year-old Karen Roy of Pahoa, Hawaii came upon the command post set up to search for her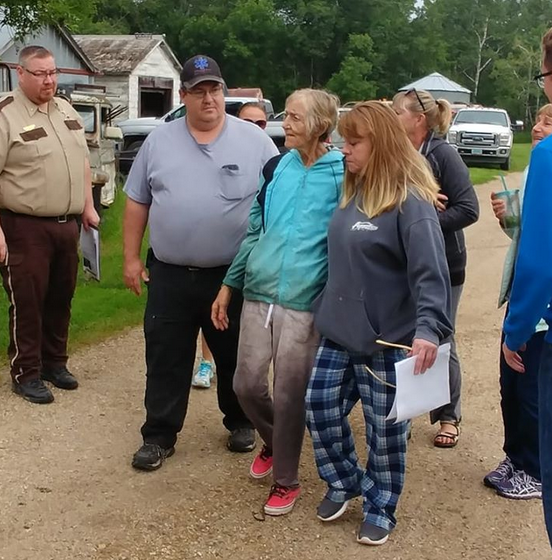 ROLETTE COUNTY, N.D. — A missing woman at the center of a Silver Alert issued Saturday has been located and is safe.
76-year-old Karen Roy of Pahoa, Hawaii came upon the command post set up to search for her Sunday morning.
Roy was last seen Saturday morning at 9 a.m. at the junction of Lake Upsilon Road and Hudson Bay Road in Rolette County.
A Silver Alert was issued statewide to help find the woman who reportedly suffers from dementia.