Young Man Killed In Crash Near Galchutt On Monday Is Identified
Charges are pending as the investigation into the crash continues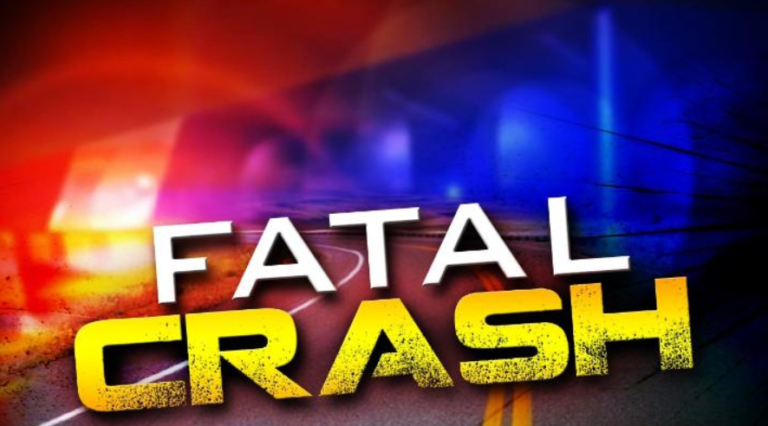 RICHLAND COUNTY, N.D. — The highway patrol has released the identity of the young man killed in a crash near Galchutt on Monday.
He is 22-year-old Isaac Englestad of Mooreton.
The patrol says a pickup driven by 49-year-old Stephen Hutcherson of Walcott turned in front of Englestad's car on County Road 1 around 6:40 in the morning.
Englestad was thrown from his car and died at the scene.
Hutcherson was treated at the scene and released.
Charges are pending as the investigation into the crash continues.