Woman Wanted For Killing Her Newborn Is Arrested In Pope County, Minnesota
Ginny Lubitz was booked into the Douglas County Jail in Alexandria on Tuesday afternoon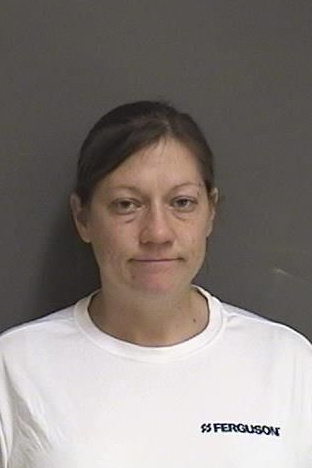 POPE COUNTY, Minn. — The West Fargo woman wanted for drowning her newborn son has been arrested in Pope County, Minnesota.
36-year-old Ginny Lubitz was booked into the Douglas County Jail in Alexandria on Tuesday afternoon.
She is awaiting extradition to North Dakota.
Court documents say Lubitz placed her newborn child face down in about an inch of water in her bathtub to cause his death.
Police say when they arrived they found Lubitz in the tub with a large amount of blood on the floor since she had just given birth.
She has been charged with murder.