In Wake of Recent Drownings, Lifeguards Tell Parents to Keep an Eye on their Kids
Local lifeguards recommend younger swimmers go in the water with a life jacket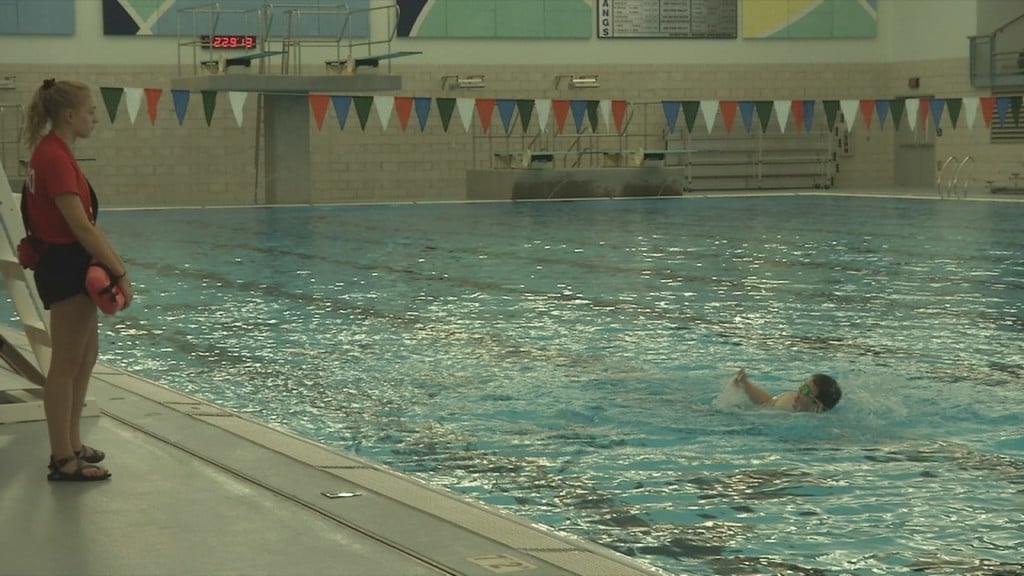 WEST FARGO, N.D. — After two children drowned in the past week, lifeguards across the metro are warning parents to keep a watchful eye over their children when they are near water.
Lifeguards at the Hulbert Aquatic Center in West Fargo said that young children should not be left alone near large bodies of water, especially if they have not taken any swim lessons.
The USA Swimming Foundation estimates that more than 160 children passed away last year after drowning in swimming pools.
Lifeguards say there is one thing that will keep young kids safe in the water.
"We always tell them to have a life jacket on, and then we teach them how to do back floats in their life jacket, we teach them to tread water. Just stuff if they ever get in trouble, to help them so they're not at that drowning point," said Makayla Henriks, the Head Lifeguard at the Hulbert Aquatic Center.
On Wednesday, nine–year–old Grace Bettie of Moorhead passed away after she drowned in the swimming area at Buffalo River State Park, while an unnamed child drowned in a retention pond in West Fargo yesterday.