Man Makes Stop in Fargo In Quest to Visit All 50 States with Rescue Dogs
Lee Asher and his pups stopped by Homeward Animal Shelter to meet people and play with dogs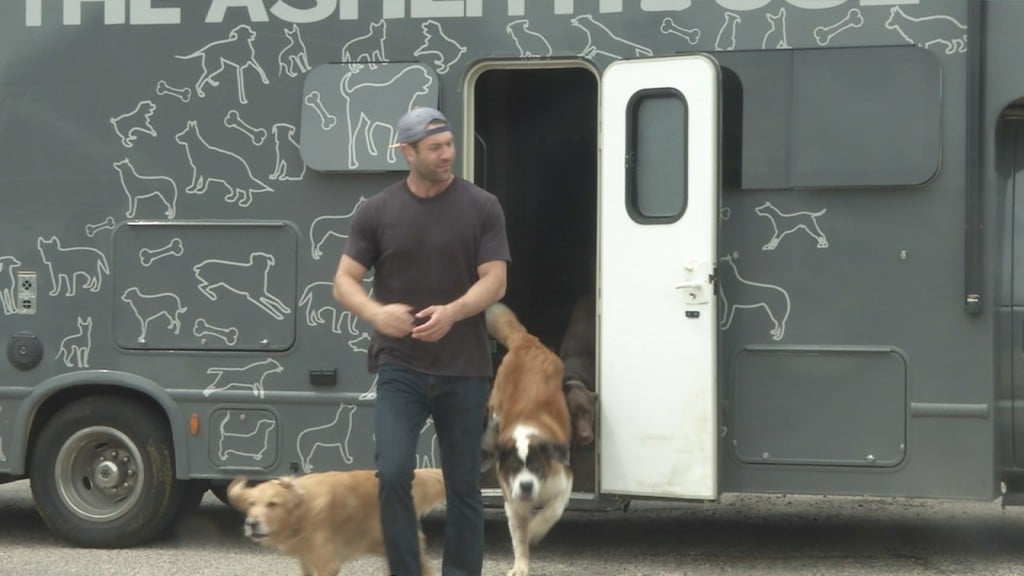 FARGO, N.D. — One man's journey to visit all 48 continental states with his six rescue dogs made a pit stop in Fargo.
Lee Asher visited Homeward Animal Shelter to let people play with his four–legged friends and talk with people about the benefits of helping animals in need.
Asher plans on stopping at one animal shelter in each of the 48 continental states.
He has rescued more than 15 dogs and cats over the years, and he encourages more people to adopt a pet from an animal shelter.
"So many people are just not really aware of the amazing breeds that are inside of the shelters, so I really wanted to do something to influence people to see how many amazing dogs are out there that are adoptable and need homes," said Asher.
Asher says the next stop on his nationwide journey with his dogs will be in Iowa.